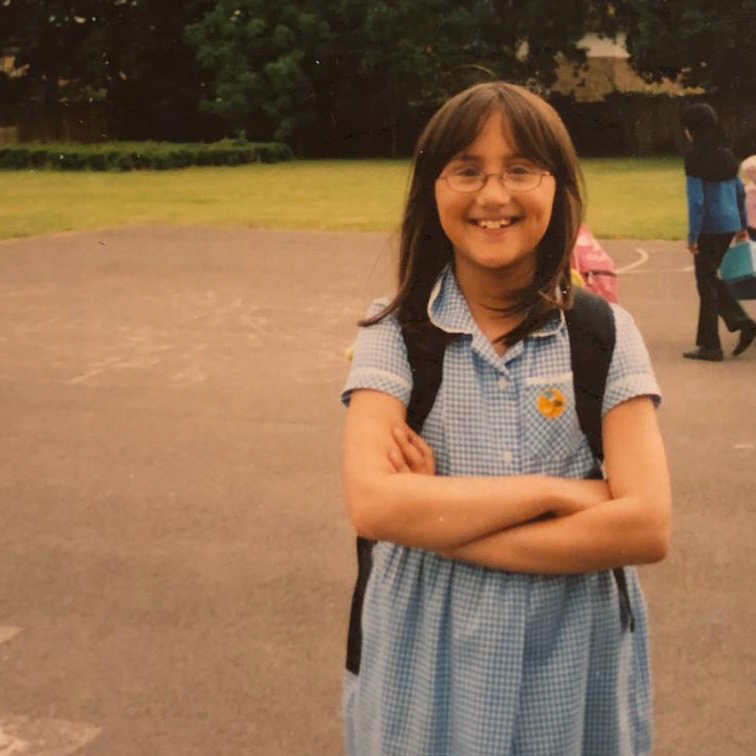 Hello, my name is Maria, and I've recently graduated from Falmouth University!
 I love staying inspired by the things around me, my aim as a designer being to find innovative ways to solve real-world problems and make positive change around me by encouraging people to challenge their thinking.  
My favourite creative projects so far have been working on short films, campaigns and sustainable design for good.
I find everyday I learn more, and I'm sure that will continue in my career.  Picking up new skills and learning new software quickly is a challenge I enjoy, actively trying to change the definition of being a 'Jack of all trades' into an advantage; knowing lots  of different things is never a bad thing. 
When I'm not designing I can be found trying to play around with my film camera, watching reruns of The Office, sat tucked away writing in a coffee shop or usually playing  super fast rounds of Dobble.